Join the Alamaba Angler Fishing Forum. Fishing reports and discussions. Guides can free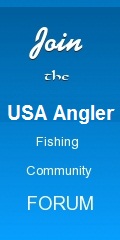 listing ads and reports.
Alabama anglers have a rich history and diversity of freshwater and saltwater sport fishing opportunities within its extensive rivers systems, farm ponds and the inshore and offshore saltwaters of the Gulf of Mexico. The Bass Angler's Sportsman Society (B.A.S.S.), the leading promoter of competitive bass fishing was founded by Ray Scott in 1967 in Montgomery, Alabama. Alabama anglers host numerous local, regional and national fishing tournaments every year.
Alabama supports 11 million angler fishing days with expenditures of three-quarters of a billion dollars, so join in the fun!
Alabama hosts 47 reservoirs larger than 500 acres that cover 551,220 acres, 23 Alabama State Public Fishing Lakes, and 77,000 miles of perennial rivers, streams and the Mobile Delta as well as over 60 miles of shoreline along the Gulf Coast that provide fresh and saltwater fishing opportunity.

The Official Freshwater Fish of Alabama Anglers is the Largemouth Bass. In general, Alabama freshwater fishing is a warmwater fishery, although stocked trout are available in several locations. The most targeted species are largemouth and smallmouth bass, spotted bass, crappie, brim (bluegill, shellcracker, etc.), stripe (white bass, striped bass and hybrids) as well as catfish. There are limited fisheries for shoal bass, walleye and sauger.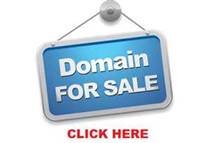 Big rivers and reservoirs dominate the freshwater fishing landscape in Alabama but there is also an abundance of small streams, creeks and ponds available. The Tennessee Valley Authority, US Army Corps of Engineers, Alabama Power and the Alabama Department of Natural Resources all maintain and promote freshwater fishing access on the waters they oversee.